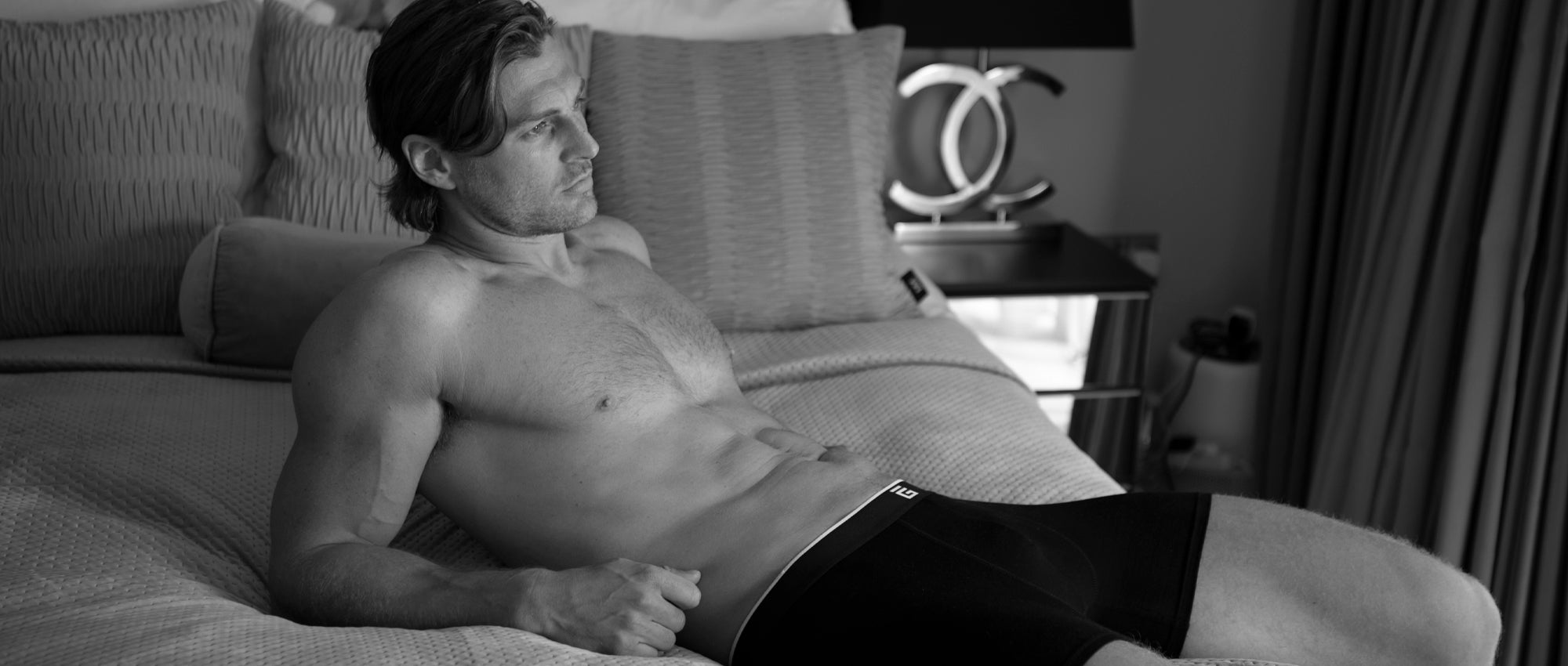 Comfort Re-engineered
Creating with intention & making a difference.

"Anything worth doing is worth doing right the first time."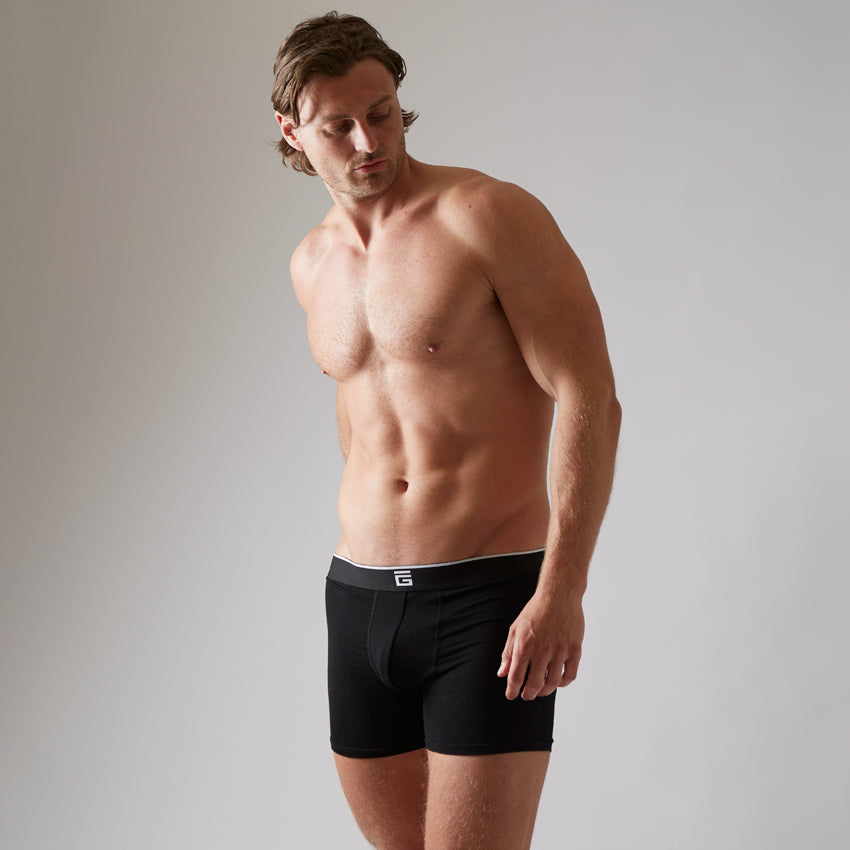 More than a brand
Our Mission
Giovici is a premium men's underwear brand founded in 2020 with a mission to create the ultimate combination of comfort, style, and sustainability. We believe that every man deserves to feel comfortable in their own skin, and that's why we have chosen bamboo as the primary fabric for our mens boxers. Bamboo is naturally soft, moisture-wicking, and hypoallergenic, making it the perfect choice for sensitive skin.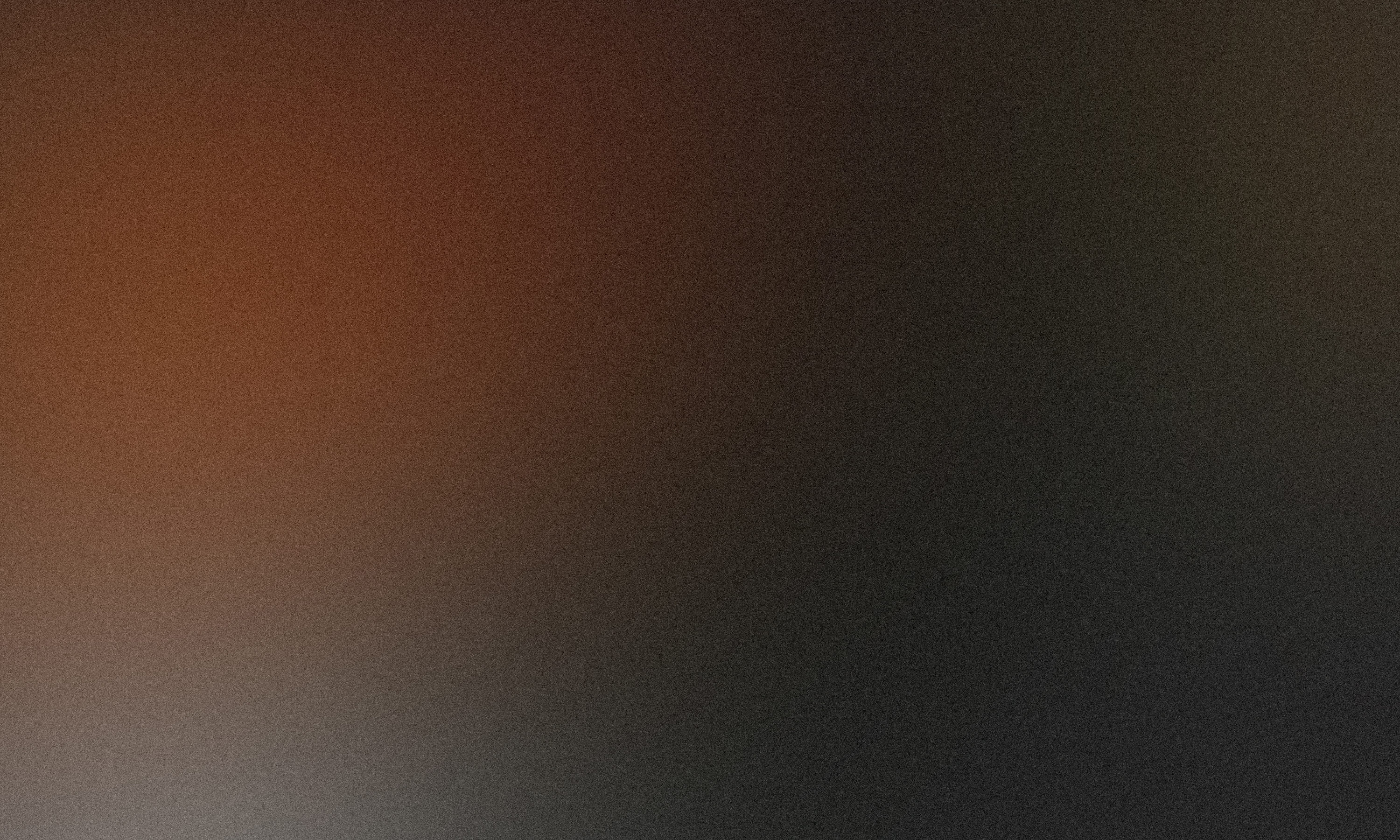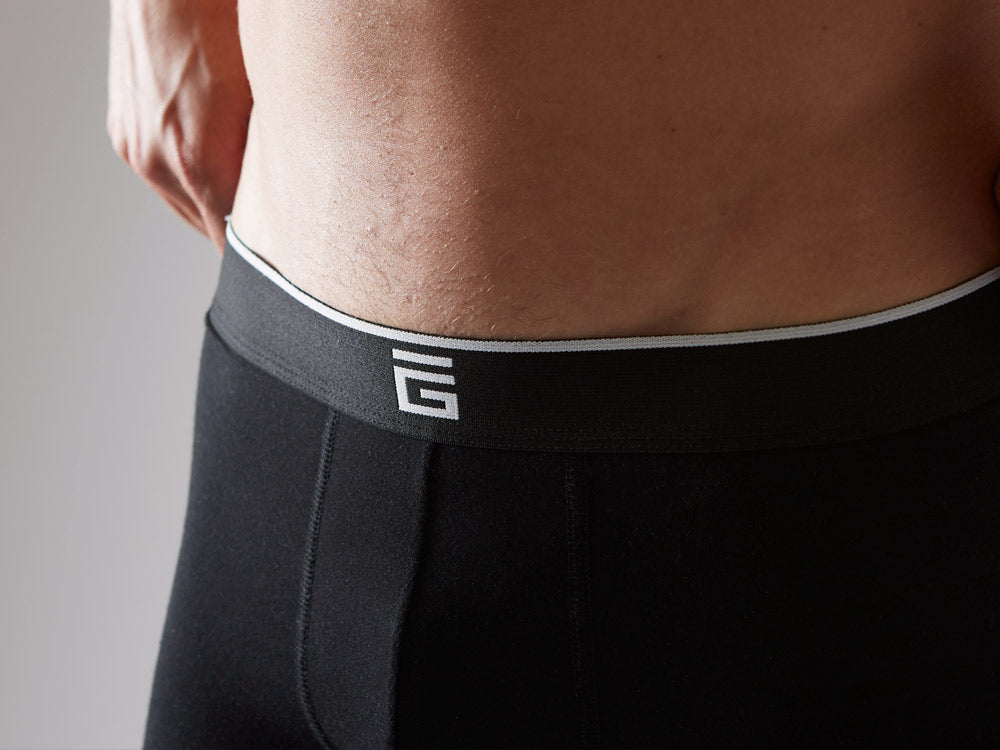 Comfort like no other.
The Perfect Fit
Our team of designers and makers are dedicated to creating high-quality mens underwear that meets the demands of modern life. From classic to snug-fitting to loose-fitting boxers, we have the perfect pair for every body type. Our commitment to sustainability is evident in every aspect of our brand, from sourcing to production. We only use sustainable materials in our production process and follow strict environmental policies to minimize our impact on the planet.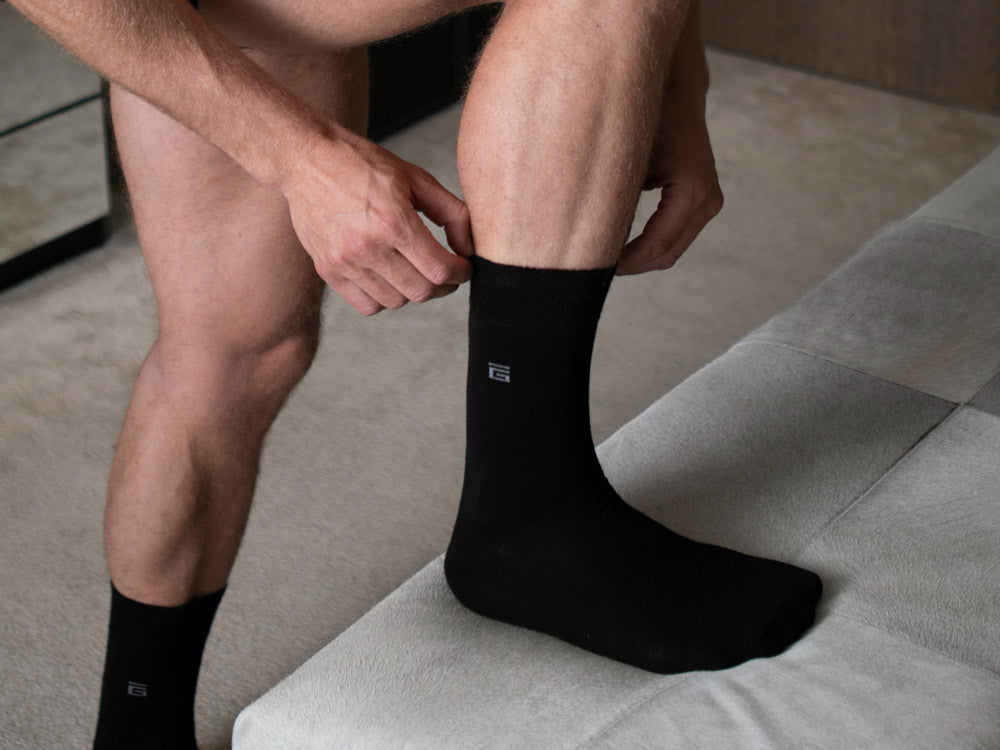 Made with purpose
Our Promise
We wanted to create a groundbreaking product and build a brand that would create garments that are both affordable and high-quality. Our goal was to provide men with a premium underwear experience that would not break the bank. We are proud to say that we have achieved this goal and have received positive feedback from customers who appreciate the combination of affordability and quality.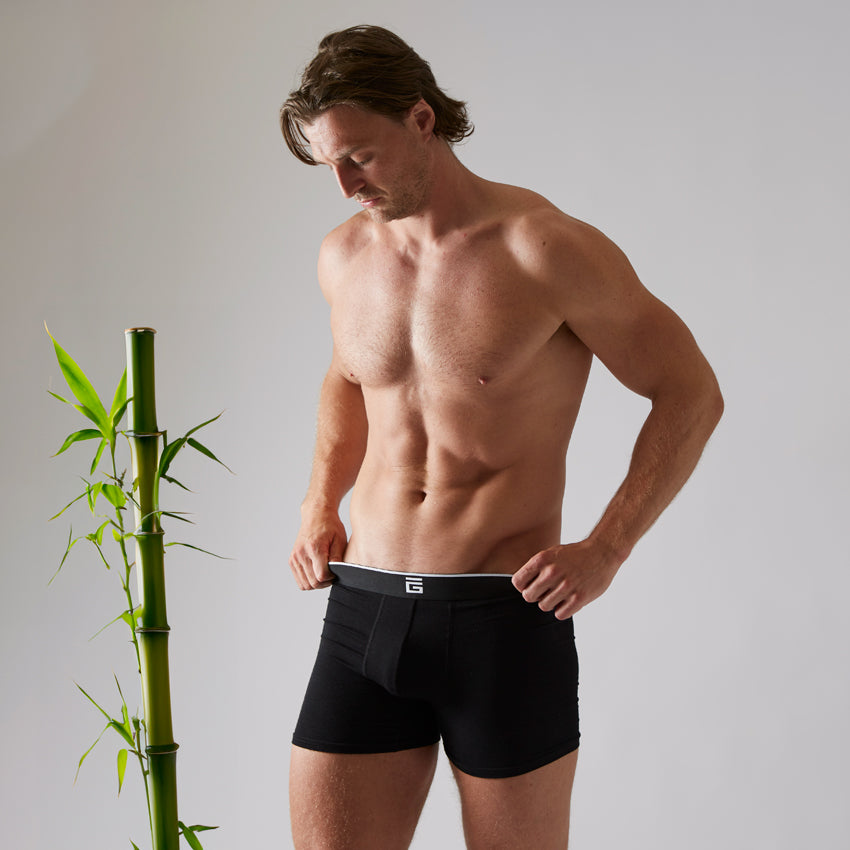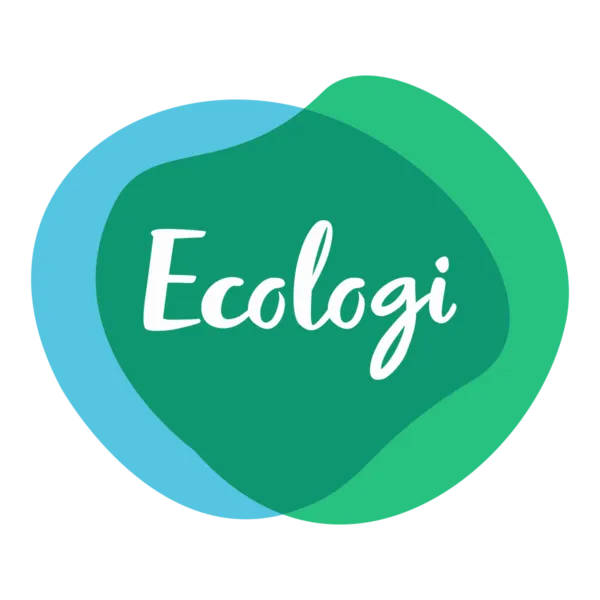 Over 2,000 Trees Planted
Giovici x Ecologi
In addition to our commitment to sustainability, we are also dedicated to making a positive impact on the world. This is why we have partnered with Ecologi, a company that plants trees to combat climate change. For every purchase made on our website, we will plant a tree in a developing country. This way, our customers can feel good about their purchase, knowing that they are not only making a difference to their own comfort but also to the environment.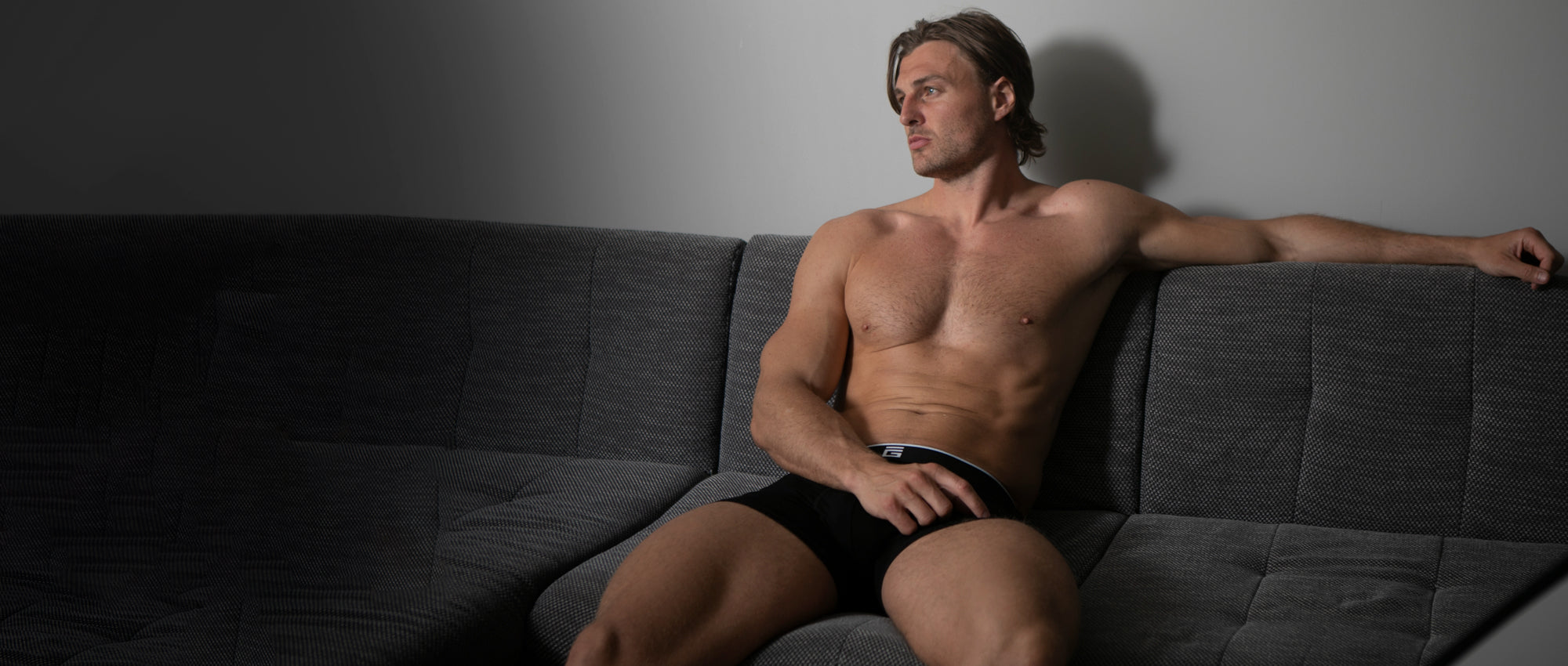 Thank you for stopping by...
"Our goal with this company has always revolved around the value we give our customers and communities. Value can come in the form of best in class customer service, products that are intentionally designed to help you look and feel better and donating to charities which help create a better future."
Founder / CEO